After months of development it is now official - 900MHz Tornado is now available in the North American Market!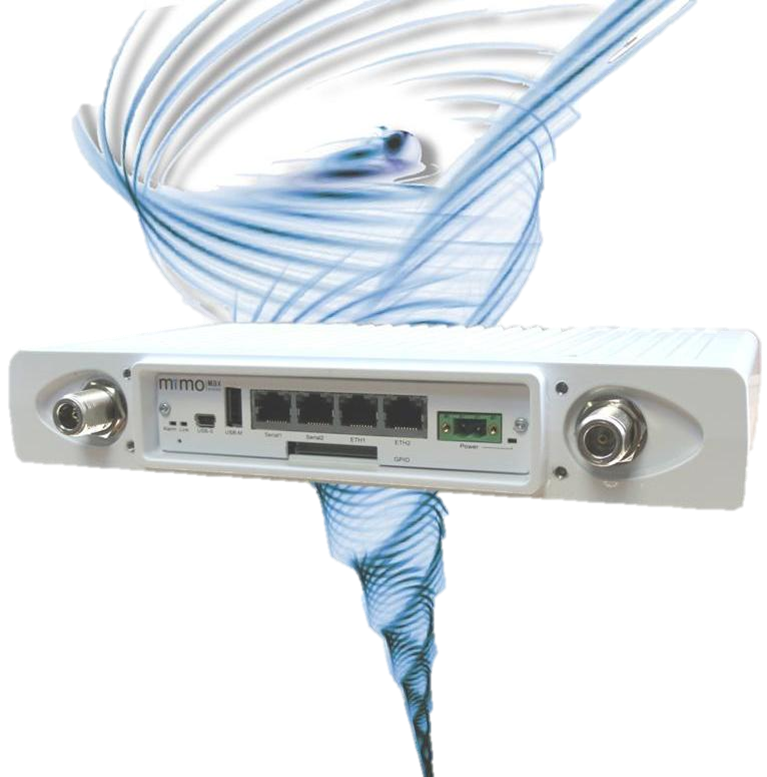 Available for 12.5kHz, 25kHz and new feature 50kHz channels.
Like all our Tornado
products the 900MHz variant
features include isolated power supply with low power consumption, full duplex operation with built in duplexers and supporting a
combination of Ethernet and serial interfaces, with very high scalable data rates, remote over the air network management, optional SNMP, ModBus and DNP3 support and a very efficient random access protocol.